Weddings are fun to plan and even more fun to go to, but where you actually have the reception is going to have a big effect on how much fun everyone actually gets to have. The big question usually is: Do I have the reception outdoors or indoors? Each option has its pros and cons, but this is what you should consider before you make the ultimate decision.
Outdoor Conditions
We have no control over the weather, we just don't. Many people think that snow and rain are the only concerns that come to mind with an outdoor event, but that's simply not the case. A tented wedding reception outside with a snow covered landscape can be made absolutely stunning by the proper placement of space heaters. On the other hand, there's pretty much no cure for a heat wave.
Temperature control indoors also plays into this. As much as you want to pump up the air conditioning on a hot summer day, a crowded indoor space may feel stuffy no matter what you try to do to cool it down.
Space Limitations
Before you even start looking at venues, you've got to know about how many people you'd like to attend your reception. Space constraints can be a big factor in limiting where you can book your reception. This isn't as much of an issue for outdoor events—you can always just get a bigger tent. (Problem solved.) Having more space is a big plus if you want to include children in your celebration as that particular audience appreciates having space to run around and play.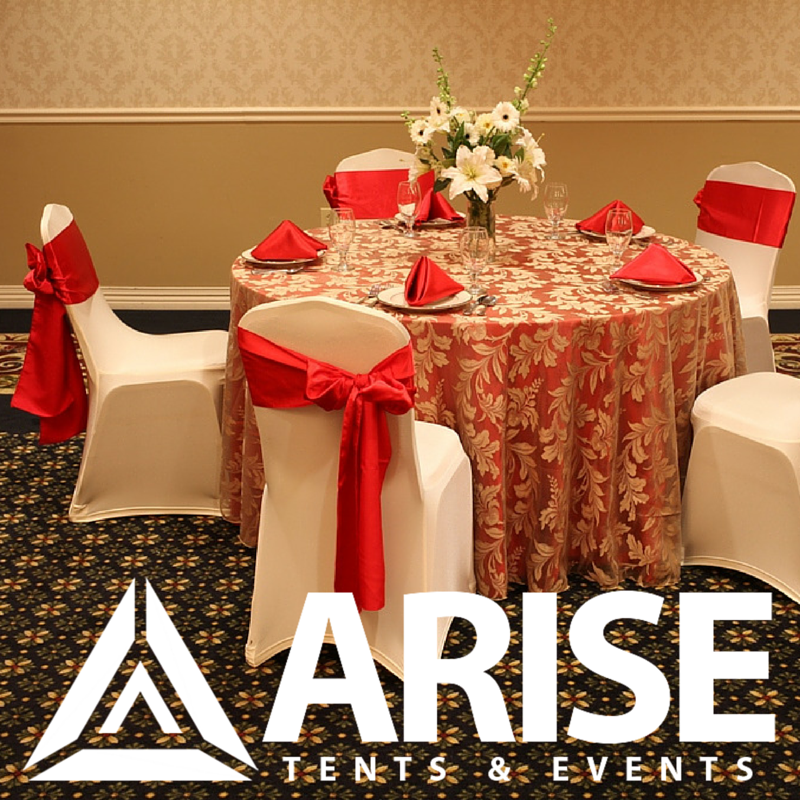 On the other hand, having several different rooms at an indoor event can give the staff the space they need to get everything prepared properly and in a timely manner. Having different rooms for your guests can make for a more smooth traffic flow, creating an different kind of ambiance for your special day.
Decorations
At an indoor wedding venue, you can usually decorate to your heart's delight as long as you aren't holding the event in some sort of historical landmark. (In that case, your options may be somewhat limited.)
When you have your reception outside, however, it's a little bit more difficult to decorate. You can still make fabulous centerpieces and hang lights on the tent, but you no longer have the capacity to go crazy with creativity like you would if you were indoors. For many, this is not such a bad thing as your location ends up being your decorations. Nature can be stunning after all. Depending on your style, less can really be more.
Lighting
When you host your wedding reception at an indoor venue, you've got lots of control when it comes to the lighting situation—much more control than you could ever get with an outdoor reception. Hang Chinese lanterns everywhere, go nuts with candles on the tables, and add in your favorite Christmas lights on the tables. When the time comes, all you have to do is flip a switch.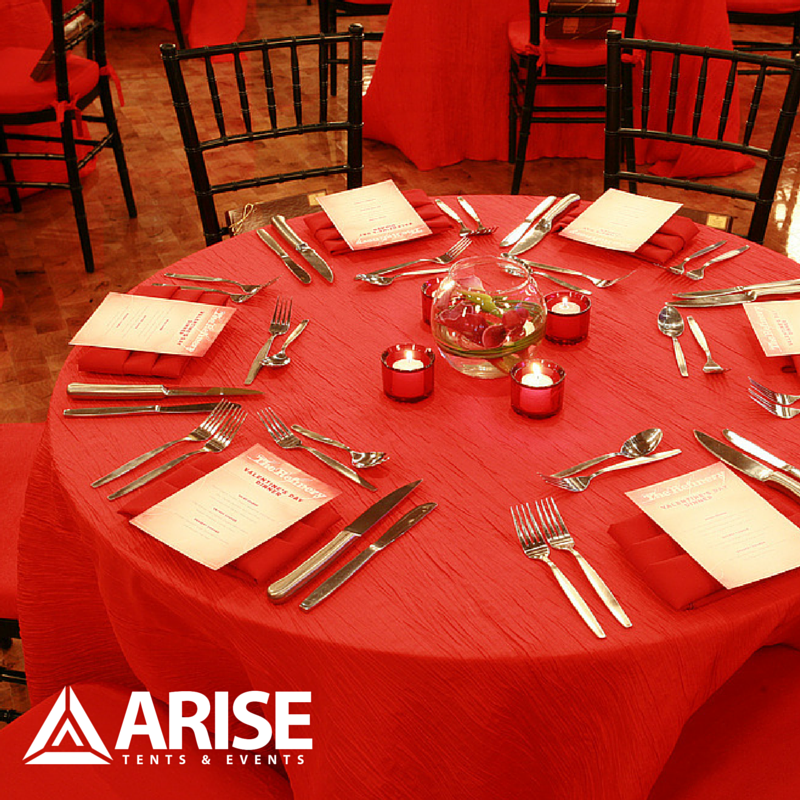 Outdoor wedding receptions are typically a bit more tricky. There are definite advantages to soft, natural light especially around dusk, but lighting the reception after dark can be complicated depending on how you are powering the event.
Potty Time
When you've got to go, you've got to go, and there's no doubt that this is more convenient to do at indoor receptions. The bathrooms are easy to access, and with any luck, clean. For outdoor receptions, you've got to figure out the bathroom situation for yourself. There are lots of options available to you though; you just have to decide what's best your location and your budget.
What's Important To You?
There's a great deal to consider here, but ultimately the decision is yours. You've got to weigh the pros and cons of each option against each other and think about what you really want. You've also got to take into consideration the particular needs of the people you will be inviting. (Children, the elderly, etc.)
At the end of the day, this is your special event, and you've got to have the wedding indoors or outdoors depending on what your personal preferences are. It will be full of special moments for you and your loved ones to cherish for years and years to come.