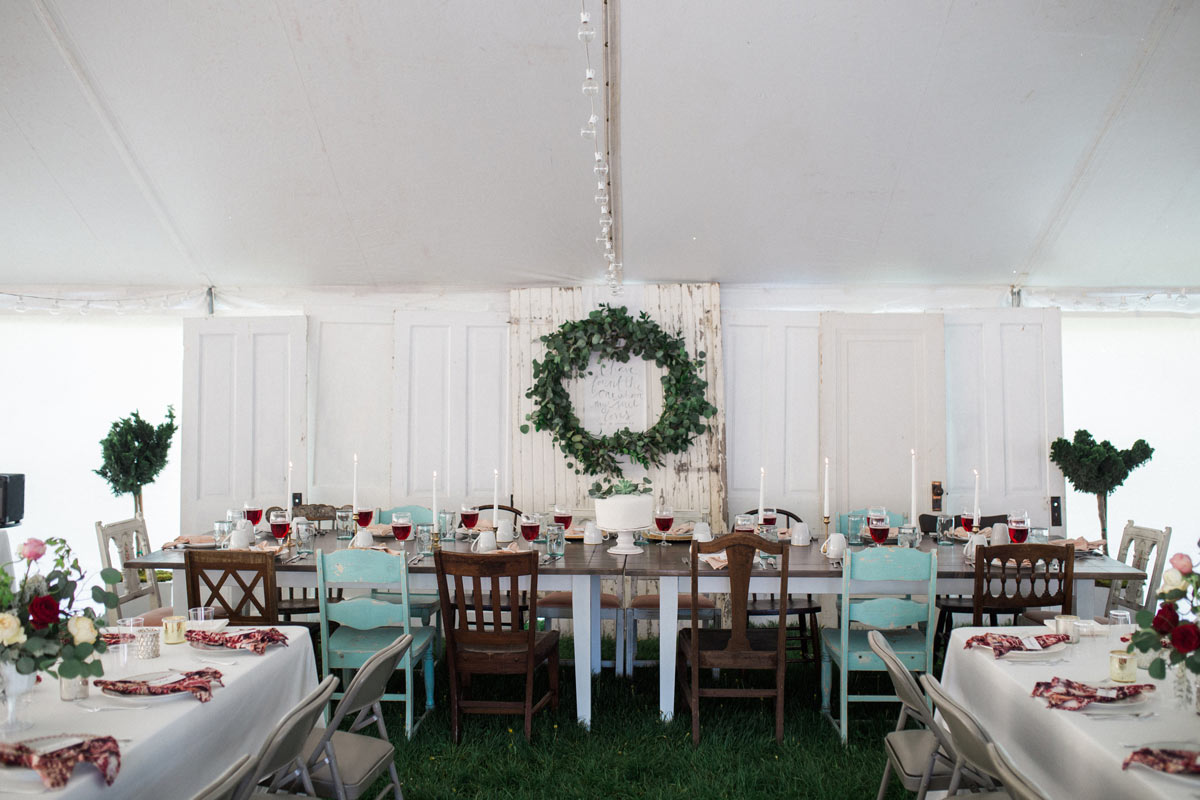 Need help? Here are some of the most popular questions we get from customers.
What type of events do you provide tents for?
We provide tents, tables, chairs and linens for any kind of event. From the summer backyard barbecue to the large corporate event or county fair. We have sizes for all types of events and we'd be happy to inform you exactly what you need for your size of event.
Do I have to buy the tent?
The amount you pay Arise is to rent the tent, not buy it. However, we often have tents available for sale at a first-come, first-serve basis.
What Size Tent Do I Need?
Here is a guide to help you decide which tent size is right for you. Size Chart
You are in Sugarcreek, OH. Is my event too far away?
We try to ensure that we stay within a 75 mile radius of Sugarcreek, OH. But, we have travelled farther on special occasions—the best thing to do if you are more than 75 miles away from Sugarcreek is to call us and ask! We may still be able to help you get the resources you need for your event.
Delivery Pricing:
Within 20 miles of Sugarcreek = $25.00
20 to 30 miles from Sugarcreek = $45.00
30 to 40 miles from Sugarcreek = $65.00
40 to 50 miles from Sugarcreek = $85.00
Over 50 miles from Sugarcreek = $85.00 + $30.00 per 10 miles.
Do I have to set anything up?
We install the tent for you at the requested location, and will come back to tear down after your event. Chair and table set up is available for an additional cost.
Do you offer linens, runners, napkins, etc.?
All of the above and more! We have a strategic partnership with Choice Party Linens and can provide you with the exact styles, colors and amount of choice linens you need for your event!
Packages
We offer packages catered to specific events, such as weddings, graduation parties, and more.
Financing
We are happy to offer financing options for anyone looking to purchase tents and accessories. Visit the link below for more information:
https://fullcirclellc.us/arise-tents-events