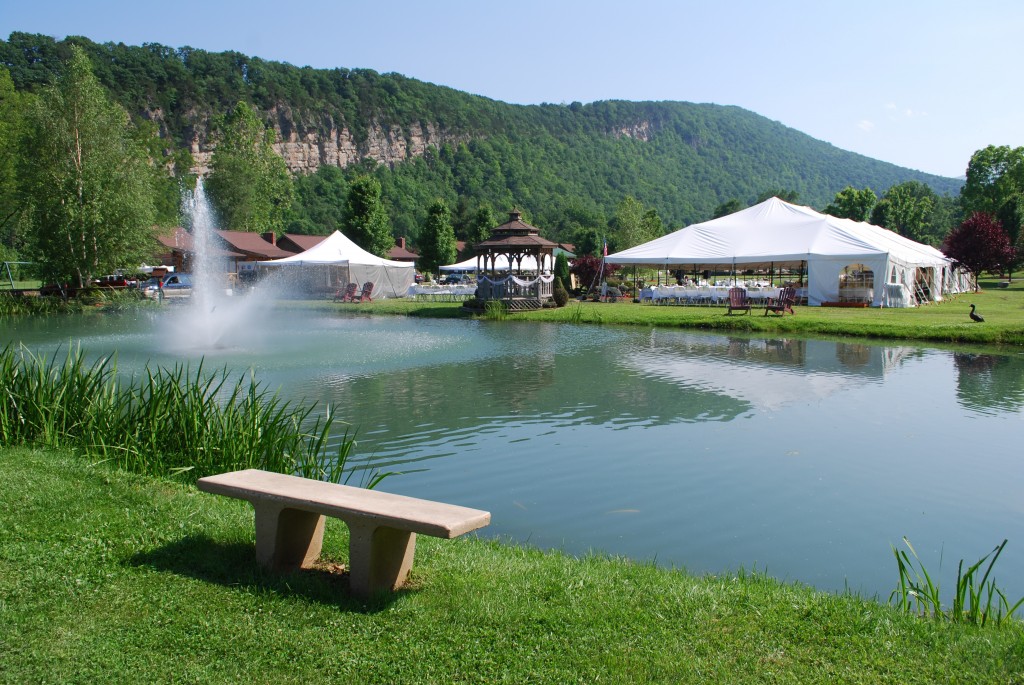 Birthdays come and go. Weddings are quite important. Graduation parties are designed to celebrate one young person and what they have come to achieve. Retirement parties may be the most important event of all as they are designed not to celebrate one momentous occasion or four years of hard work, but a lifetime of dedication and accomplishments. This is a truly personal event, and there are truly certain aspects that shouldn't be overlooked.
Tone
Retirement can be a freeing time for some people, while still a scary time for others. After all, work has typically been a great part of the individual's life up until this point, and life is about to change in a big way.
The first thing you need to think about when planning a retirement party is the tone. This will be largely decided by the guest of honor; who they are as a person and how they feel about this event will determine which direction you move in. Here are some ideas to consider:
Laid back, adults only cocktail hour
Big family-style barbeque
Intimate gathering in a piano bar
Dance party
Permanent vacation party
Remember to make this day really special regardless of whichever tone works best for the retiree.
Photography
This event is one of those special ones that you really want to remember five months from now and five years from now, so make sure you've got photography covered. Hiring a professional is always a good option; you won't be able to get these moments back. For party hosts who are more worried about the budget, this is certainly something you can do on your own.
Find a good camera and designate a person to be in charge of photography at the party. Someone with experience would be preferable, but with the advanced technology cameras have today, the camera is going to do most of the work for you—so never fear. You can also fix your favorite shots with simple photo editing software that's already on your computer.
Alternatively, one of the best ways to get professional-style prints without a hefty price tag or making someone on the team handle it instead of enjoying the party themselves is to hire a student. Budding photographers who need shots for their portfolios are usually willing to photograph events for cheap or for free so they've got good pictures to show prospective clients.
Regardless of which direction you choose, be sure that you factor photography into your budget and make it a priority for this party.
Speech
It's expected that the guest of honor is going to give a speech. (One important reason not to make the retirement party a surprise party!) It would be kind of strange if a speech wasn't given, so be sure to give the person who is retiring some heads up and possibly some tips to help them along. These are some good points to bring up.
A speech shouldn't be a run down of your entire experience with the company. That could be boring. (Scratch that: It will be boring.)
Including some highlights or funny moments is always a welcome idea.
Say what you need to say in ten minutes or less.
When you talk about accomplishments, make sure to include others who contributed. Make it about the team.
Offer some insightful advice to your younger co-workers.
End the speech with some remarks about your plans for the future.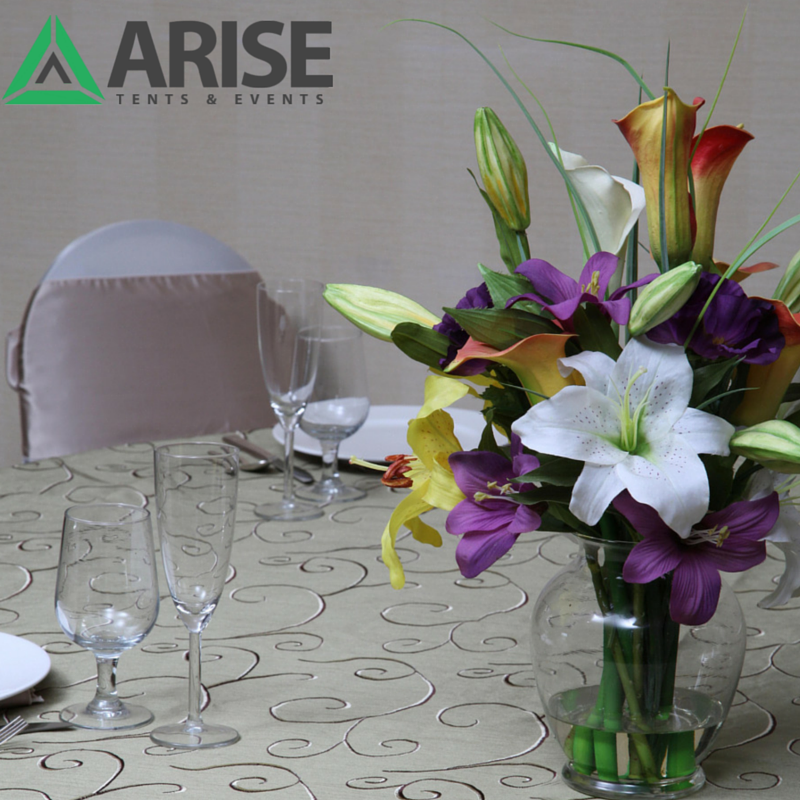 Gifts
It wouldn't quite be a party without gifts, and gifts for a retirement party are a bit different than for any other type. The classic gift is a gold watch which signifies all the time the employee had put into the company. While the sentiment is beautiful, the idea is a bit outdated. Here are some more modern ideas that still say "we appreciate you".
Cell phone. Yes, really. A cell phone. A new twist on an old favorite, a cell phone is in the appropriate price range for a company to spend on a retiring employee and has the added benefit of not only being a watch, but a great way for the recipient to stay in touch with old friends and colleagues.
Hobby. When a person retires, they tend to have much more time on their hands then they had ever believed possible. Many retirees take a hobby like travel or golf or gardening. Getting a gift that goes hand in hand with their new hobby is very welcome indeed.
Something fun. Not everything has to be engraved and fancy. The retiree will appreciate something crazy like a new iPod or a scooter as well. Furthermore, they now have extra time in their days to spend with the people they love the most. Anything that they could enjoy with children or grandchildren will be a big hit.
Making Retirement Special
Retirement truly is a very special time, and the retirement party that you throw is simply a reflection of that. Keep your guest of honor's preferences in mind when it comes to big things like food, venue, activities, and tone. This great event should be all about them! An expertly planned party can be just the send off everyone had pictured.